As the global energy sector continues to evolve, the areas of diversity, inclusion and empowerment are becoming the new norms within organisations.
Ahead of the Diversity & Inclusion in Energy Programme at 2019's Gastech Exhibition and Conference in Houston, Gastech Insights asked 7 professionals to share their journeys within the industry and share their key advice for others looking to enter and progress within the sector.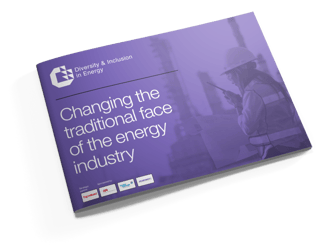 We hope to see you at Gastech 2019, 17-19 September in Houston, to continue the crucial discussions on why taking action now is imperative for a bright and sustainable future.
Contributors of this eBook include: ABB, National Utilities Diversity Council, Bechtel, Air Products, University of Pittsburgh, ExxonMobil and National Grid.