Download the latest report by CEDIGAZ, highlighting the growing role of natural gas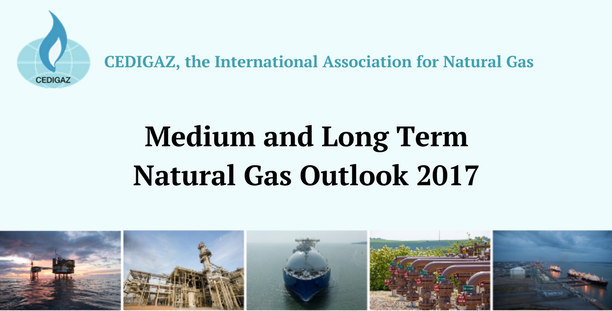 The report "Medium and Long Term Natural Gas Outlook 2017", looks at the developing role of natural gas as a key transition fuel towards an increasingly renewable-based, efficient and sustainable energy system.

"Natural gas demand is expected to rise by 1.6%/year over 2014-2035 and its growth in absolute terms will outstrip that of all other energy sources. The strong expansion of LNG supply and the abundance of both conventional and unconventional resources will help gas to expand its role in the energy mix to the detriment of coal and oil."
We hope that you find this detailed report by CEDIGAZ extremely interesting and informative. To discover more up to date insights about the gas and LNG industry on a variety of topics, visit Gastech Insights today.