Gastalk Webinar: September - Focus on Europe
The global gas and LNG industry is continuously evolving, which is why the Gastalk webinar series provides a monthly expert review of the gas and LNG market. Covering the latest news of a specific region of the world each month, Gastalk interacts with different regional audiences to ensure everyone can participate live.
During this month's episode, our presenter Susan Sakmar, recognised Author and Law Professor will be joined by Peter Osbaldstone, Research Director, Power & Renewables at Wood Mackenzie to look at the latest facts affecting the European natural gas market. By tuning in you'll:
Learn about the growing relationship between gas and renewables in Europe

Discover how gas power generation is pushing ahead of coal

Gain valuable knowledge on the changing role of gas in the power market

Have the opportunity to interact and ask the questions you want answered
If you couldn't join Gastalk September live, please sign up anyway and you'll receive the recording of the webinar about 24 hours after.
The Gastalk Webinar changes Time Zone each month so be sure to follow us monthly to register.
Presenter Leading Analyst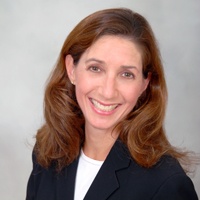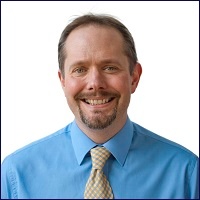 Susan Sakmar Peter Osbaldstone Author & Visiting Law Professor Research Director, Power & Renewables
What is the Gastalk webinar series?

Gastalk is a monthly audio webinar series that will keep you up-to-date with the main stories of the month and give you an insight into how these will impact our industry in the future. What's more, you'll be able to join and drive the discussion by asking the questions
you'd like answered.
Presented by Susan Sakmar, recognised Author and visiting Law Professor at the University of Houston Law Center, Gastalk features views of leading analysts from Wood Mackenzie on the last Thursday of each month.